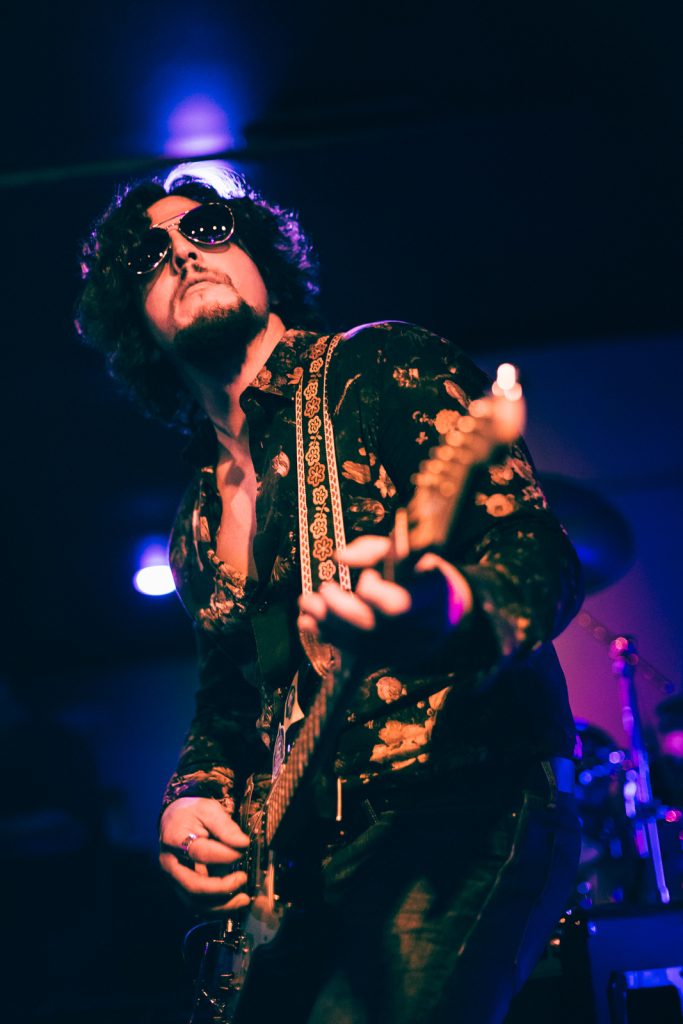 Marreromusic.com is the official website of recording and performing artist, Joe Marrero.
Marreromusic.com is dedicated to the creation, promotion & distribution to the musical works of Joe Marrero.
Marreromusic.com is a place where people can go to learn about music, music theory, guitar mastery, guitar playing techniques, songwriting, and more.
JOE MARRERO
Joe Marrero is a singer, songwriter, guitar player, multi-instrumentalist, recording & performing artist, composer, arranger, producer, engineer, teacher, musical director, band leader, frontman, 3D character animator, graphic designer, composite artist, illustrator and more.
To speak with Joe about a collaboration, booking information, or for assistance with your project, please feel free to leave your email, phone number, and a short message in the "Contact" page, and Joe will be sure to get back to you.
The Great Fraud came together in 2012 and quickly rose to prominence within the New York & New Jersey music scene by captivating local audiences with their powerful and soulful live performances. The band followed up by immediately conquering New York City when they won the NYC Hard Rock Battle of the Bands, winning two live shows at the legendary venue, despite being the major underdogs of the event.
Soon after The Great Fraud exploded onto the live music scene in NYC & NJ, they released their first original album, "Brass Balloon". The "Brass Balloon" album was well received by die-hard Fraud fans, also known as "Fraudsters", and received positive reviews in countless online publications and music blogs.  The Great Fraud released their second album, "American Dream", in 2016, and has performed nearly 1,000 shows since their inception in 2012.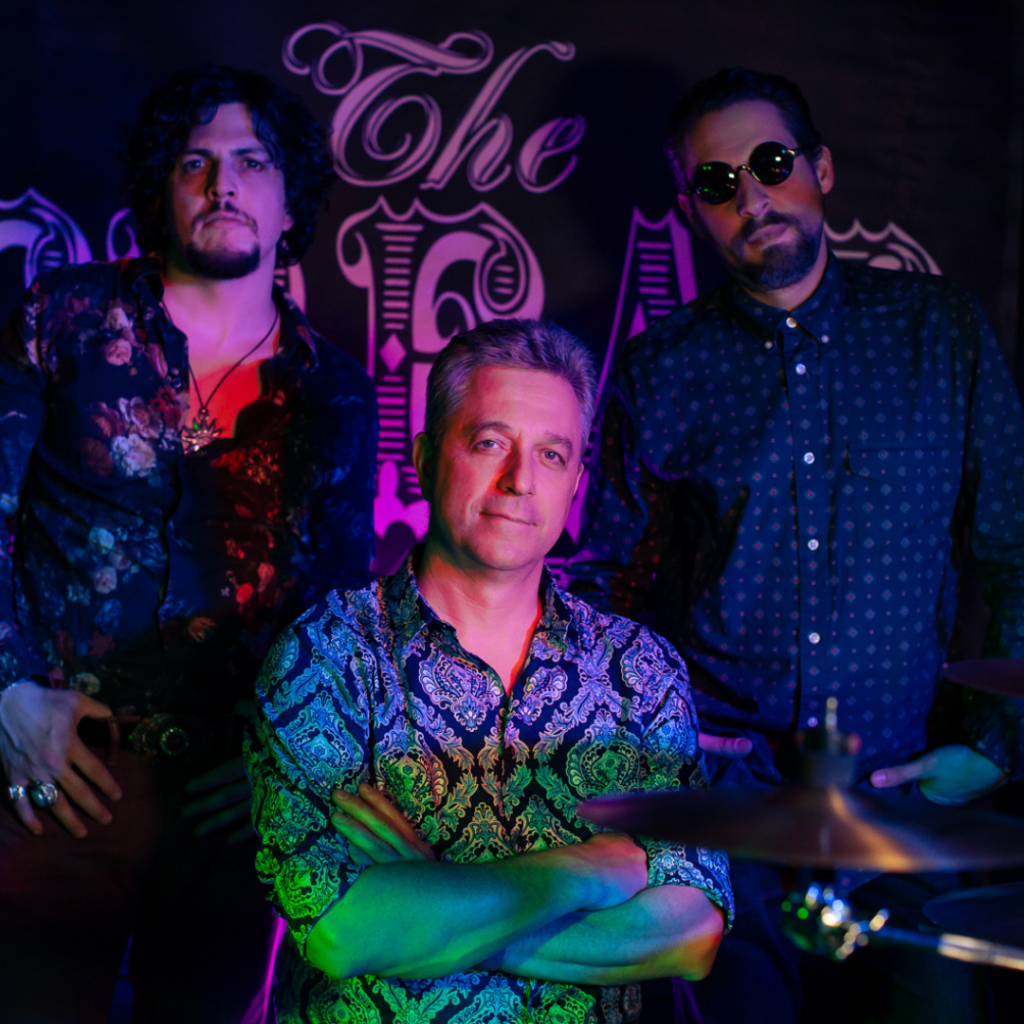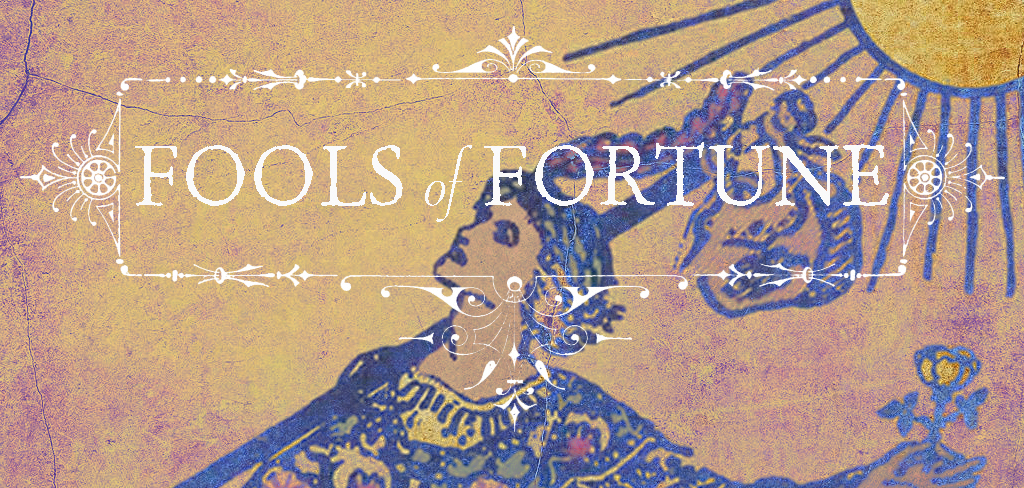 Joe Marrero's latest group, Fools of Fortune, has released their first album, "Ukulele Loveboat". "Ukulele Loveboat" is a collection of love songs and duets that emerged as part of a collaborative writing effort with Joe's wife, Antonina Marrero. It's easy to see their love shine through in every song.
All duets were sung in collaboration with the talented female vocalist, Nicole Briglio. Nicole Briglio was also among the female vocalists who performed on The Great Fraud's "American Dream" album. Nicole is an extremely talented vocalist who brings an almost dreamy, crisp, and authentic female vocal sound to "Ukulele Loveboat" which perfectly complements Joe's more gritty, deep, and ghostly vocal work. The Fools of Fortune's "Ukulele Loveboat" is set to be an instant classic and a groundbreaking testament to music's potential to emphasize beauty, love, and simplicity as an art form.
The Love Cult is a studio project lead by Joe Marrero that brings together a soulful and heavy collection of songs that deals with heartbreak, break-ups, and the always pervasive feeling of love.
The band's first album release opens with the album's title track, "Feeling In My Heart", a swampy blues-rock tune about a deep feeling that just won't quit, but keeps things murky and confusing.  A solid organ melody keeps the music going strong with the beat, while a mysterious solo guitar fills the emptiness of the song, as the singer wails about a devilish girl that he can't keep from loving, no matter how bad she may treat him.  "You Can't Win This Game" is the heart-felt regret of a man who knows that no matter how hard he tries, his love will never be returned in kind.  The song drives strong with a heavy beat, thumping bass, and distorted blues rhythm guitars, and has a kind of burning feeling to it that you can't ignore.  "Time On My Side" brings in a whole different style of rock that picks up the album with a similar theme of heartbreak with a glimpse of hope that there's still time to get back on track after a bad break-up.
The Love Cult's debut album, "Feeling In My Heart" is a must-have for any music enthusiast's collection!